ANTI ANTI!
ANTIGRAFIX!
GRAFIKDESIGN FÜR BANDS // ALBUM ARTWORKS, MERCHANDISE & VIELES MEHR
Ein Mann Armee – Von Musiker für Musiker.
Currently Projects for : spv, rodeostar records, better than hell records, betontod, kitty in a casket, toxpack, the boy who cried wolf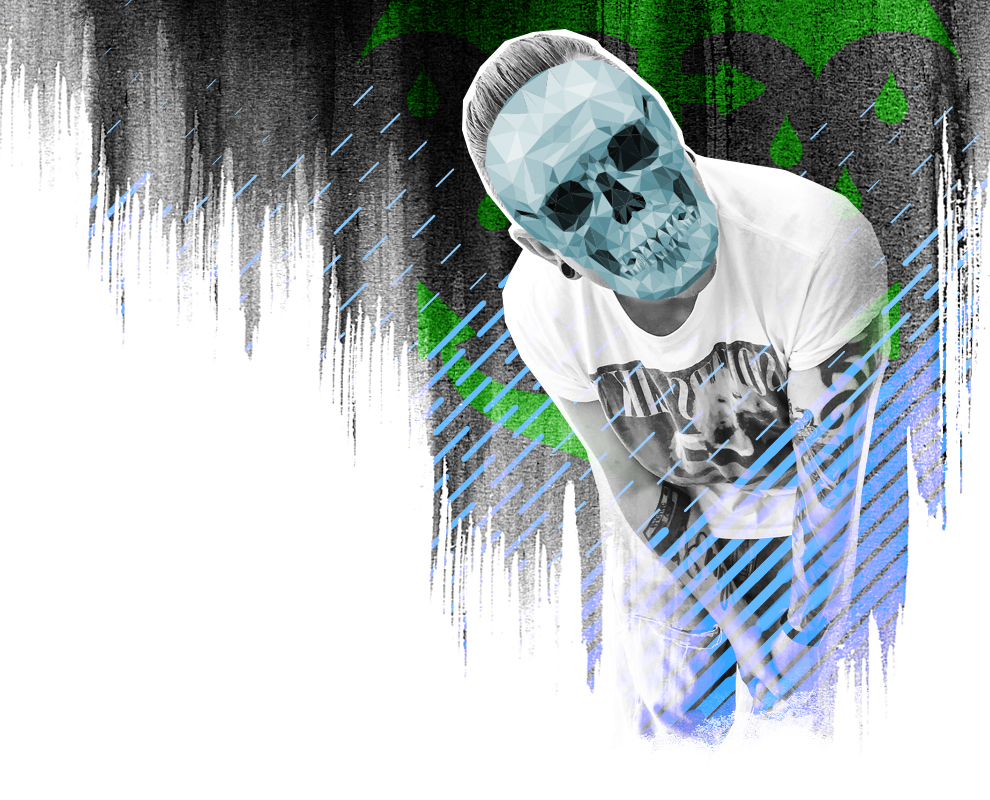 WHAT CAN I DO FOR YOU MY FRIEND?
Alles was das grafische Herz einer Band begehrt ist möglich – vom neuen Bandlogo bis zum Bühnenbannerentwurf.
LATEST NEWS Welcome to WordPress. This is your first post. Edit or delete it, then start writing!
Read More
Anti Anti Antimessage! KONTAKT